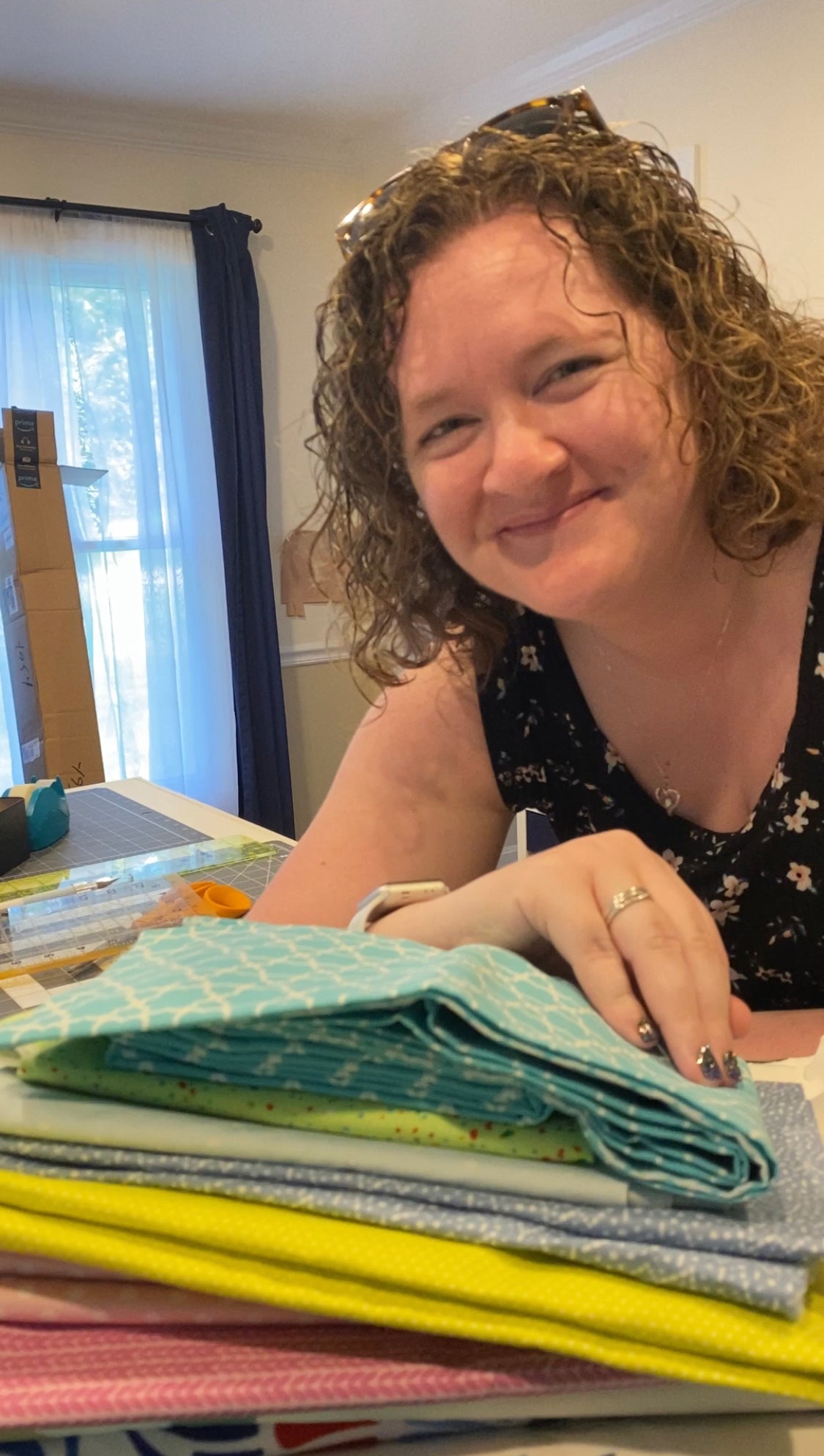 About ClapperCreations
I have always loved sewing and learned by sitting on my moms lap as a child. My passion continued through out my childhood and adolescents.
Fast foward to 2020. The COVID pandemic brought my anxiety to an extreme with 2 small children and the fear of the unknown. I found sewing provided some relief and kept me occupied after my kids went to bed. 
After making over 2,000 face masks, others started asking for my creations. I decided I should turn my hobby into something more (or to at least recoup some money on all the fabric I keep buying)!
First and foremost, I am a mom of two amazing children who always keep me on my toes. Numbers are my passion and I work full time and sew when my kiddos are sleeping. 
If you have a product in mind, please reach out and I can try to make your vision come to life!